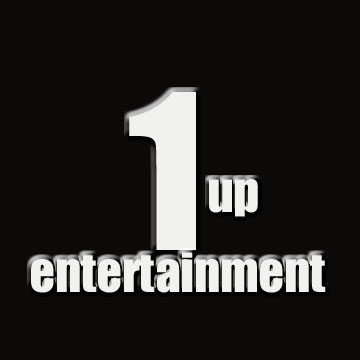 Register for Federal Grants
We work with our clients to
acquire and maintain sound knowledge and understanding of their organization, and use that knowledge and understanding to better comprehend all projects and programs for which grants will be sought.
Along with our strong and effective writing, we make sure to identify and select appropriate potential donors.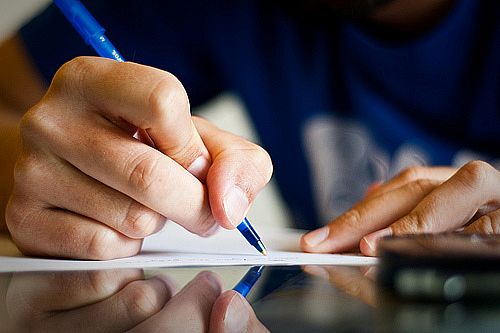 Client Requirements for Grant Proposals Below
Free 12 Step Grant Writing Schedule Planner
How long should it take?
Item Time Required Cost
Federal grants (one department) 40-60 hours $15 hr
Federal grants (multiple departments) 90-120 hours $15 hr
Foundation grants 3-8 hours $15 hr
Corporate-giving program grants 3-8 hours $15 hr State/local Government grants 10-20 hours $15 hr
What Type of Funding Do You Need? Contact us For More Information

Appropriate For

Government Funds

Foundations

Other

Operations

Only as indirect allocation or from local government

Local only

United Way; Annual Fund Drive

Large, Costly Projects

Yes

Only in partnership

Community Members

Small Projects

Occasionally

Yes

Internal Funding

Capital Projects

Rarely

Yes, Local only

Community

Model Projects

Yes

Yes, Include National

Products/Inventions

Yes, Sometimes

No

Private Investors

Research Projects

Yes

Sometimes

By contract

Launch New Nonprofit

Rarely

Sometimes

Board Members, Collaborations

Endowment

No

No

Community

Maintenance Endowment

No

As Part of a Capital Drive

Community

Sustaining New Programs

No

Sometimes

Community