Sample Partnership Agreements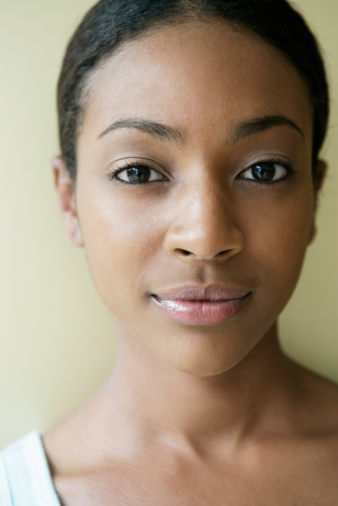 Sample copy of a working agreement between 1up Entertainment and client.
All agreements are negotiated individually to meet clients needs.
Promotional procedures for concerts and ticketed events.
Procedures are adjusted to clients needs.
Sample contract with independent contractors or vendors. All contracts are edited from this version.