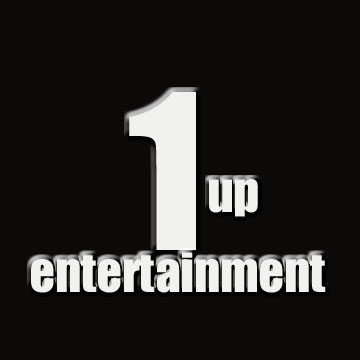 Donation Letters
We get the reader's attention.

We state the cause of the program and the credentials of our client's organization. We then explain how each donation is going to effectively fulfill their needs.

We clearly explain the contribution to be sought after, and list the benefits of supporting the clients program. We make sure to explain the purpose of each donation.

All letters provide a statement of gratitude in polite and subtle language, which if properly done, will make the contribution of the donation a foregone conclusion.

Finally, our goal for each letter is to leave a good impression on the readers mind regarding the cause for which the letter is written.
General Donation Letter $25.00
A Letter written to address all potential donors
Personalized Donation Letter $40.00
A personalized letter written to a specific individual.
Thank You Letters $15.00
Clients will be charged for all mailing, packaging, and printing fees for outgoing proposals
Local Potential Donors List ($1.00 for each email)
Coca Cola
Atlanta Falcons Youth Foundation
Office Depot Foundation
Best Buy
Pepsi
Walmart
IHOP
Dunkin Donuts
Starbucks Coffee
Barnes and Nobles
Popeye's Chicken
Blockbuster
Staples
Many More……