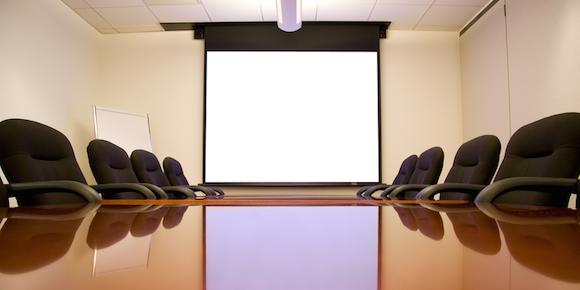 Greetings everyone. Please Sign up for a Free (or Standard) Business Hangouts Plan. This will be a great way to host meetings and plan events. Once you sign up, please don't forget to provide us with your (email) so we can add you to a specific hangout group.
More info about Google hangouts
Google Hangouts is a complete video conferencing tool open to all subscribers of the Google + social network, which emphasize on the organization of online virtual meetings and collaborative work. It also gives you the ability to broadcast a public video conference on Youtube (communicate about events, create turtorials...etc). How to organize a Hangout and take advantage of all its features? Hangouts: a video-conferencing service for web and mobile platforms

Google Hangouts is a free video conferencing service, accessible from:

Google Plus. Gmail. Google Hangouts mobile applications (Android, iOS). The Hangouts extension for the Google Chrome browser.
Prerequisites for using Google Hangouts
The use of Google Hangouts requires a webcam, speakers (or headphones)

Internet connection (broadband) and of course a Google account.
Key features of Google Hangouts
Google Hangouts includes several tools that meet the communication needs of individuals and professional users: Free audio or video conferencing with multiple participants.

The opportunity to join a conference or to be contacted by telephone, via the Google Voice VoIP service (paid service).

Send instant messages to other participants.

Screen sharing and access to Google Docs: text, spreadsheet and presentation

Live broadcast of video conferencing on YouTube.
Add usto your Google+ Business circle
Email: Staryor@gmail.com
Once you sign up for Google Business Hangouts, provide us your email address below, so we can add you to our business circle.
Business Hangouts General Training - 40 minutes